What the jury of the festival had to say:
"Very thought-provoking stop-motion film about endangered bees. Stop-motion technique is used in an effective manner. Character design, sets, audio design and pacing are very confident and result in a riveting narrative. Camera direction and faceless characters add to the pathos of the hive's doom. Vivid portrayal of an important problem and our carelessness and callous indifference to it. Very well done. We look forward to future work by this talented filmmaker."
For more details heres a link to the 2022 film festival:

Click Here
Endangered was also selected to be in the 2019 Animation Chico Film Festival.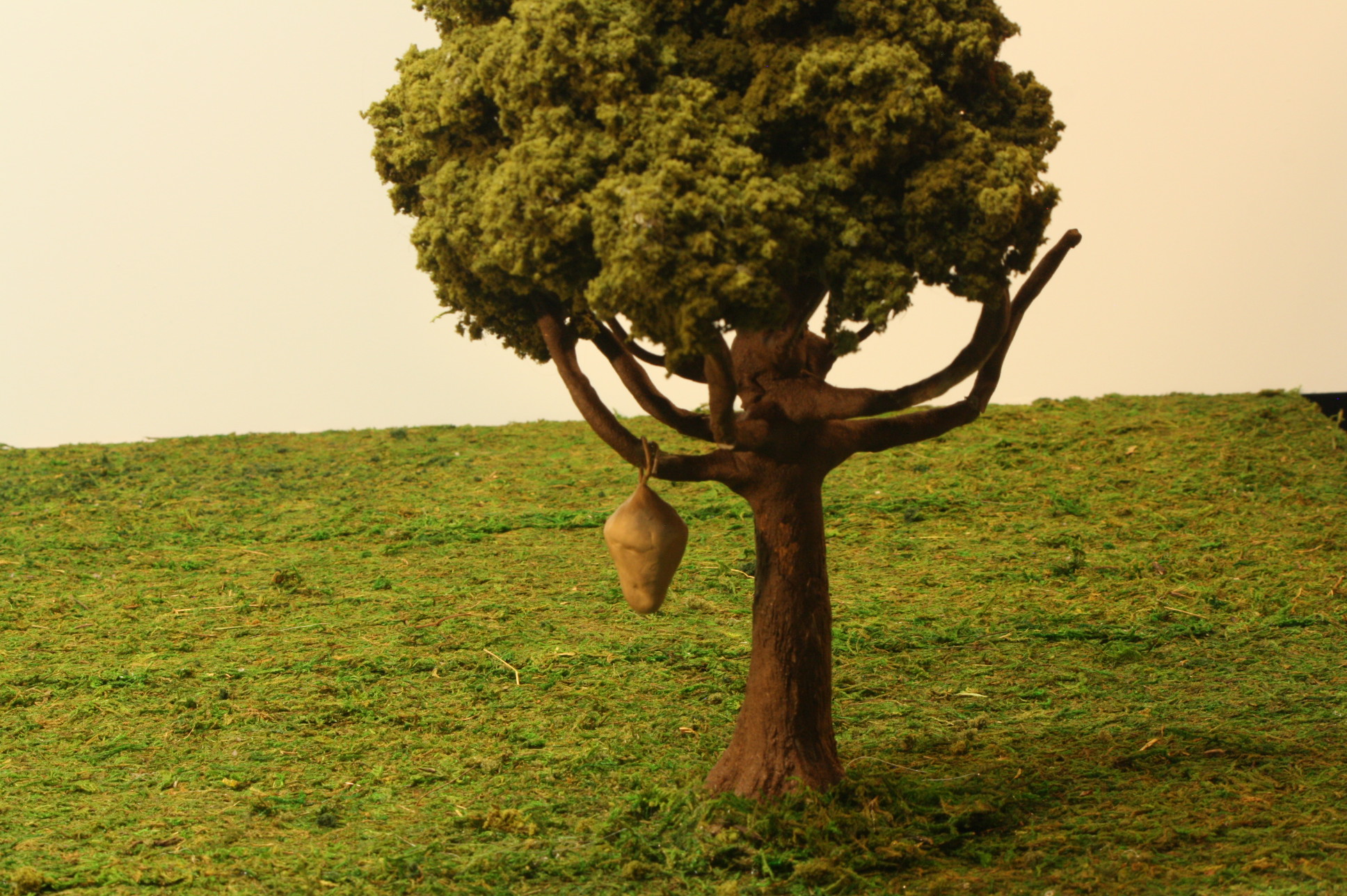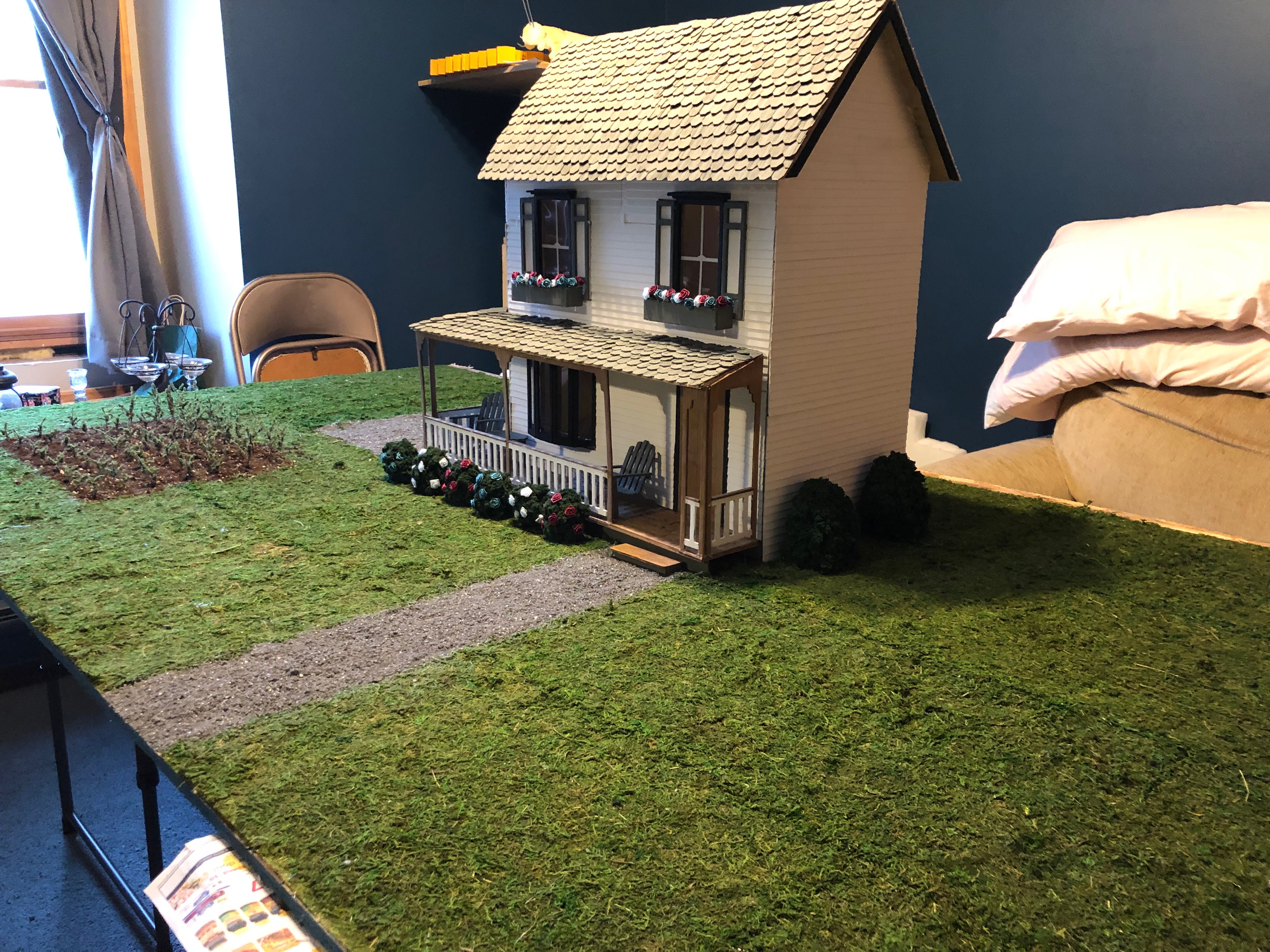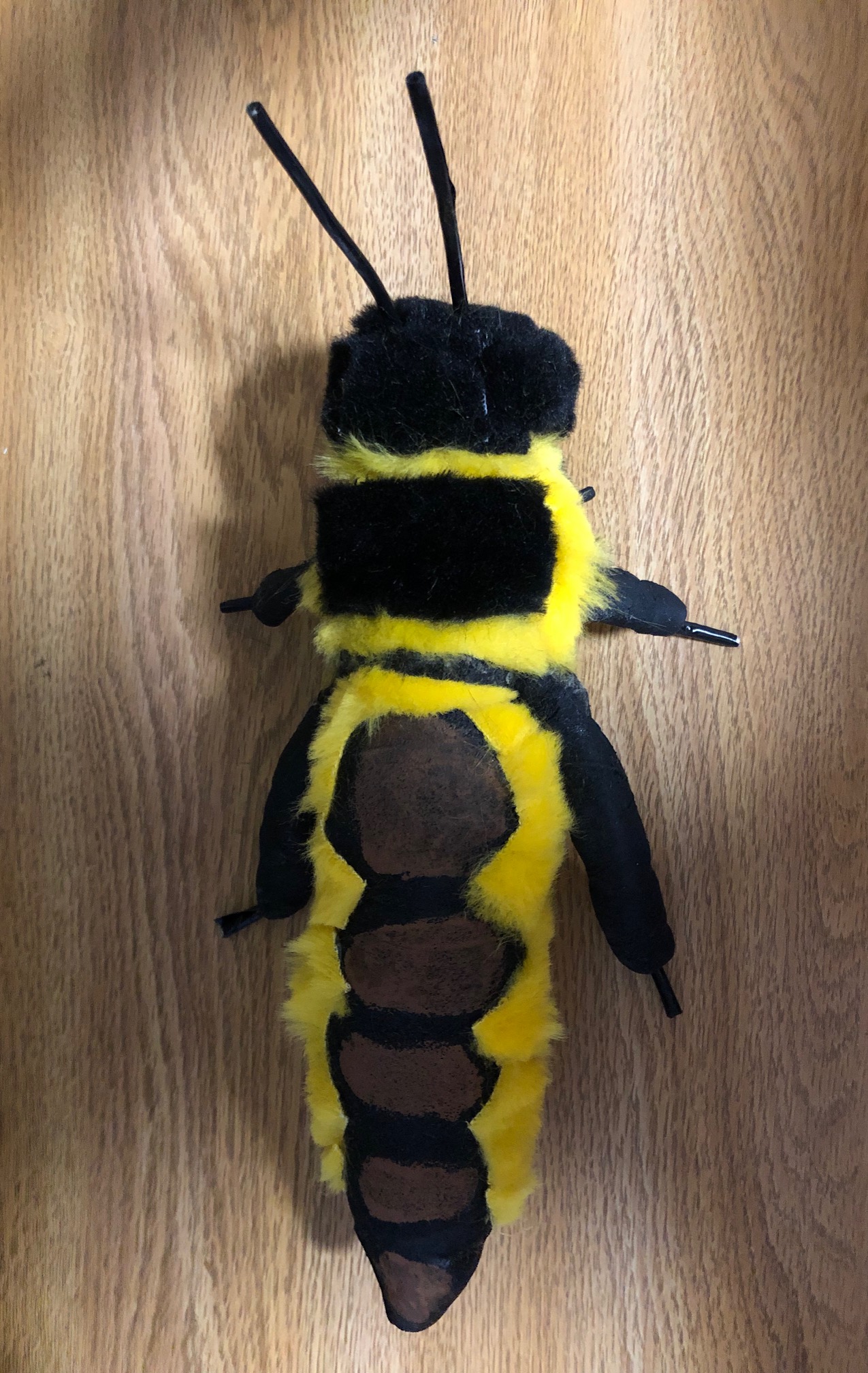 This video shows how wires and other unwanted things from frame was removed. It also shows how the green screen was changed into a beautiful field of tall grass.

Sets

The pictures show some of the sets and stop motion puppets that were fabricated for the film. There was a total of 7 sets built for the film. The road set had a detachable patch of grass that made it into a full field of grass or a road. The set with the farmers house was a 8 foot by 4 foot set that featured the garden, farm house, and the behive tree. The big beehive set was made out of papier-mache. About 200 honey combs were fabricated for the interior of the hive sets. That is roughly 1200 pieces cut for the honey combs
Puppets

There were three different size bee puppets used for the film. The bigger and more define bees were used for the interior of the hive. The second size was used as baby bees for the interior of the hive. The third which was the smallest was used for the size comparison of the farmer puppet and the bee.
---